We are a small team of talented professionals with a wide range of skills and experience. We love what we do, and we do it with passion. We look forward to working with you.
AVRAHAM
Owner of Company
A warm heart who's sole purpose is to help suffering addicts and alcoholics to live a joyful clean life.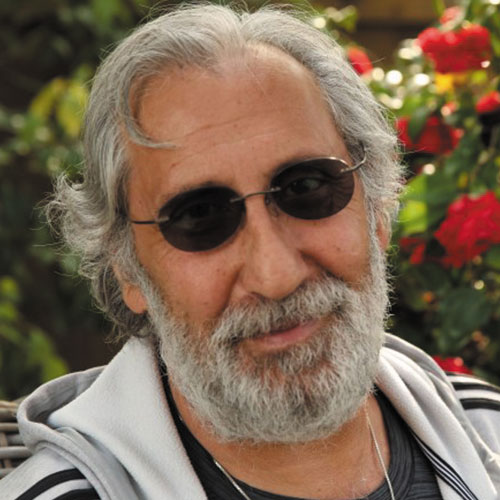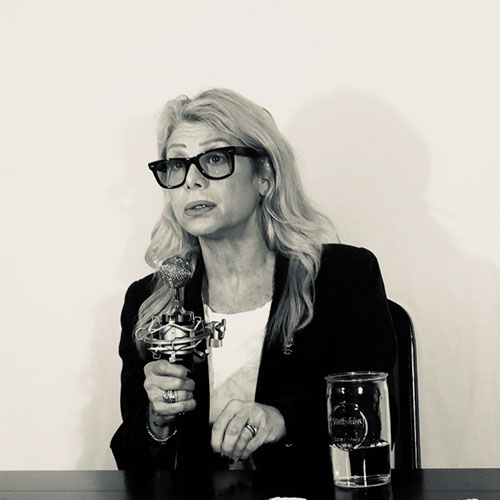 Michelle
Owner of Company
Wife of Avram and the heart beat of the company. A shared sole purpose to help those who are suffering.