There are two immeasurably important days in your life: the day you're born and the day you figure out why. At Upright Recovery, we wholeheartedly support your journey toward your true purpose.
YOUR ROAD TO RECOVERY
Begins With Community
UpRight Recovery Center aims to augment your recovery journey, providing a haven to help you or your loved ones suffering from addiction obtain safety, community, and a place to call home.
Addiction is endemic, but it can be something we overcome together. Recovery is rarely linear– it's a difficult battle – but the determination to get better coupled with the right encouragement is a recipe for success!
We have 3 beautiful homes throughout the Los Angeles area. Located in some of LA's most prestigious, safe, and lively neighborhoods, our clients have resources for jobs, school, and entertainment. They're close enough to the amenities of the city while being tucked away for that feeling of privacy. Our homes aim to provide a semblance of normalcy and independence, on top of the added benefits of the community and comradery that are often lacking in sobriety.
Peer support is one of the most important aspects of recovery from addiction, as isolation is an alarmingly frequent cause of relapse. With peer support and in-house group sessions, we help clients regain their footing and feel like themselves again.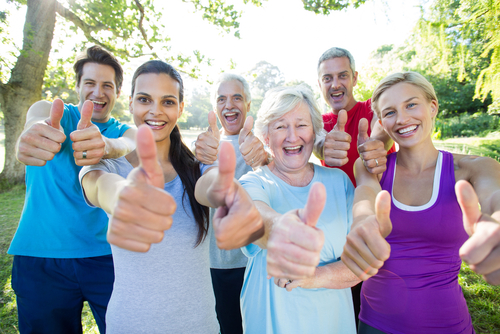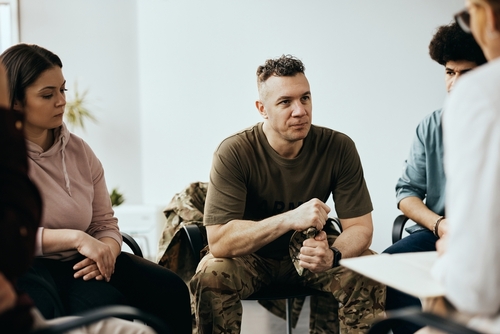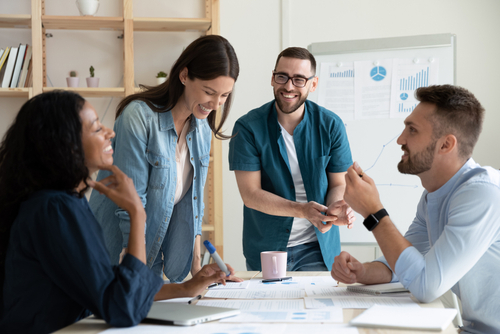 Detox & Residential Referral
Take a Peek at
Your New Sober Environment
If you are like many who are afflicted with the disease of addiction, you may have taken the first step, admitting defeat, that's what brought you here.
Take a look at our locations and reach out to get more information.
Beverly Hills
Men's House
Our Beverly Hills sober living home is a gender specific community for men. Located in Coldwater Canyon, it's a quick drive down the hill into the heart of the city.
Hollywood Hills
Sober Living House
Formerly the Marvin Gaye estate and just minutes from Hollywood Blvd this sober living is a stone's throw from the famous Runyan Canyon hiking trail.
Hancock Park
Sober Living
Our Hancock Park sober living house is in a prime location near Hollywood. Close to retail stores, boutique gyms, and tons of eateries.
Phases of Treatment:
The Importance of Transitioning to Safety
It's been studied and proven that ongoing care provides essential recovery-specific social support and necessary recovery support services after the client transitions away from the initial phase of treatment; detox, or rehab.
Outpatient drug rehab clients follow a set schedule of group therapy sessions in conjunction with more personalized work alongside a team of skilled and knowledgeable therapists, psychiatrists, counselors, and alternative healers for those who wish.
We may adapt the plan to meet individual needs and outside obligations, so there should be no reason for anyone suffering to deny getting themselves the help they need.
Contact a team member at Upright today to get the help you need or to schedule a tour.
A Chance for Change
If UpRight Recovery Center isn't the right place for a client's current progress in recovery from addiction, we provide referrals to inpatient substance abuse programs.
Our clients are encouraged to attend outpatient drug rehab programs and we guide them, along with their treatment team, on the best place for their specific needs.